Boston Terrier Rescue and Magic Missions Rescue
Highland Animal Hospital is proud to work with Boston Terrier Rescue and Magics Mission Rescue, saving dogs from neglectful situations. We work with them in their efforts to acquire fosters for these dogs, offer medical care through vet visits or medications when necessary, and place them in temporary homes until they can be adopted into forever families.
Training with Hearts and Cookies
Training with Hearts & Cookies has been providing quality training sessions for owners of all kinds of animals, including service dogs and animals needing some behavioral lessons. They are committed to helping you achieve your best pet-care goals, and Highland Animal Hospital is committed to helping them see this goal through!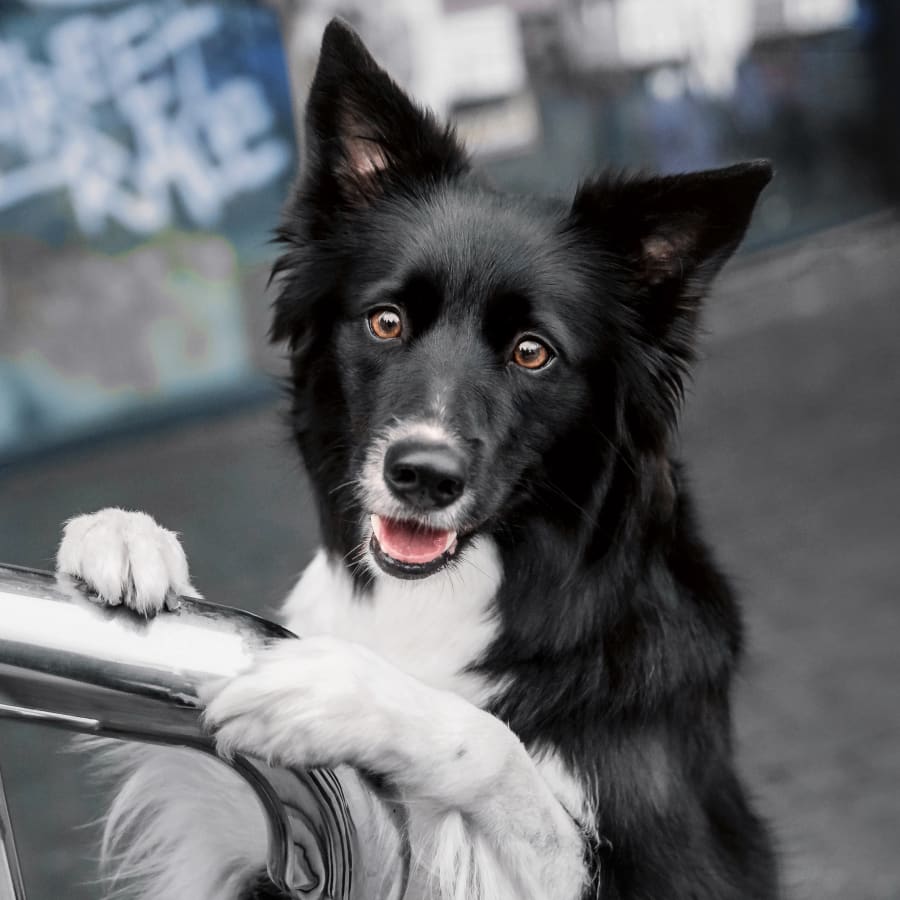 New Patients Welcome
Highland Animal Hospital is accepting new patients! Our experienced vets are passionate about the health of Augusta companion animals. Get in touch today to book your pet's first appointment.